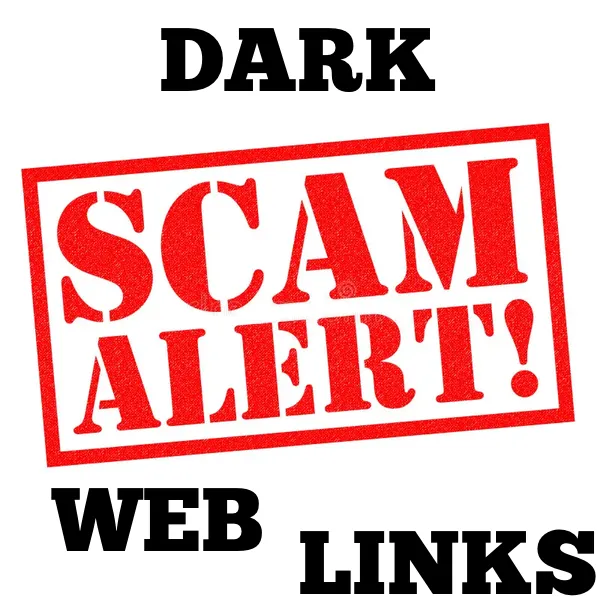 Bitcoin Private Key Shop 1
This darknet site is a scam. It is very alike in style to a lot of similar other websites that the so-called "Hidden Wiki" is advertising.
Warning! Scammer Detected!
URL: bitkeywichmyd2fdlktesaqofxtt7wsufsz2dgkyxn7alrxmnj7e4wid.onion

Why is
Bitcoin Private Key Shop 1

a scam?

This site in particular and similar other Onion sites all have this fake registration form, where an "account" is created for you, so that you think it's real. Once you're "logged-in", you are asked to deposit your Bitcoin or some other crypto like Ethereum to an address you see in the "user" area. You think it's legit because this elaborate registration process gives you a fake sense of authority. You think that "Oh, it's asking me to register, it must be legit!" and then it's easy for these scammers to get you to send them your Bitcoin. It's all about psychology.

So if you make a deposit or a transfer to the Bitcoin or crypto address, you lose your crypto for ever. This dark web website will not send you the product it is advertising. Forget it, you've been scammed!

It's a well-known fact that the creators of "Hidden Wiki" and other similar "Dark Web Search Engines" are behind these fake Tor websites designed to scam your money. Most of these teams are, strangely enough, based in Ukraine, but living in other EU countries like Latvia or Poland.
What can I do about it?
And yes, we're talking about groups of people here! Teams of professional web developers and web designers who fake idiots who think they can get a good iPhone or fake currency for very little if they send crypto to a particular address. This is called greed.
---
Better luck next time! Or even better yet, use a trusted, independent service like https://choosetorlinks.com/ and get a list of verified dark net links instead.
Please don't forget to also spread news that Bitcoin Private Key Shop 1 is a scam by Sharing this Scam Report with others.
Bitcoin Private Key Shop 1 Verdict
Avoid.